Pulp and paper converting industry
The processing of pure virgin cellulose wadding, respect for ecology and the limitation of environmental impacts are a mustfor our company.
Because we believe that quality passes through sustainability and we are committed to achieving it.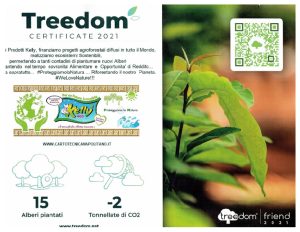 By purchasing KELLY products you contribute
to the reforestation of the planet, thus favoring the absorption of CO2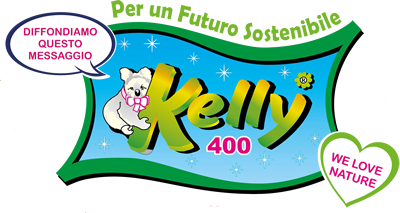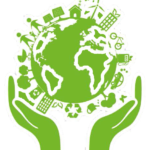 Our company has been active in the field of processing pure virgin cellulose wadding of first choice for more than two decades.
We carefully select the materials and rely on the most advanced technologies on the market to guarantee efficiency, hygienic processing and absolute respect for the environment.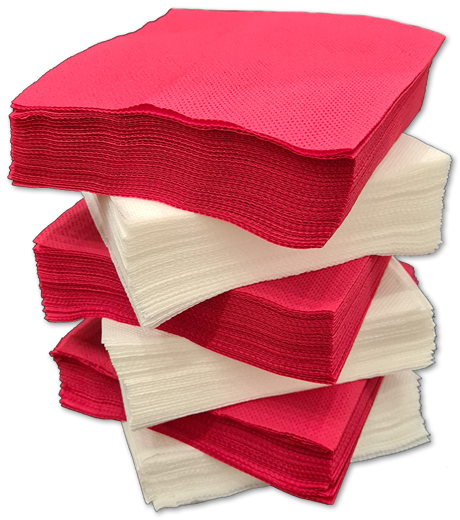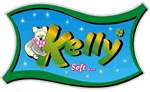 Rolls
The large rolls of our line are designed to be resistant and multifunctional: from home to office use

Napkins
The napkins of KELLY line with one or two plies were produced with patented "diamond tip fabric effect"

Tissues
The handkerchiefs of the KELLY line are soft, delicate but resistant being all made with triple ply

Toilet paper
Our toilet paper is designed for delicacy. Its softness makes its use a pleasant and intimate moment.