Discover our catalog or contact us
(+39) 081 891 68 92
info@cartotecnicanapolitano.it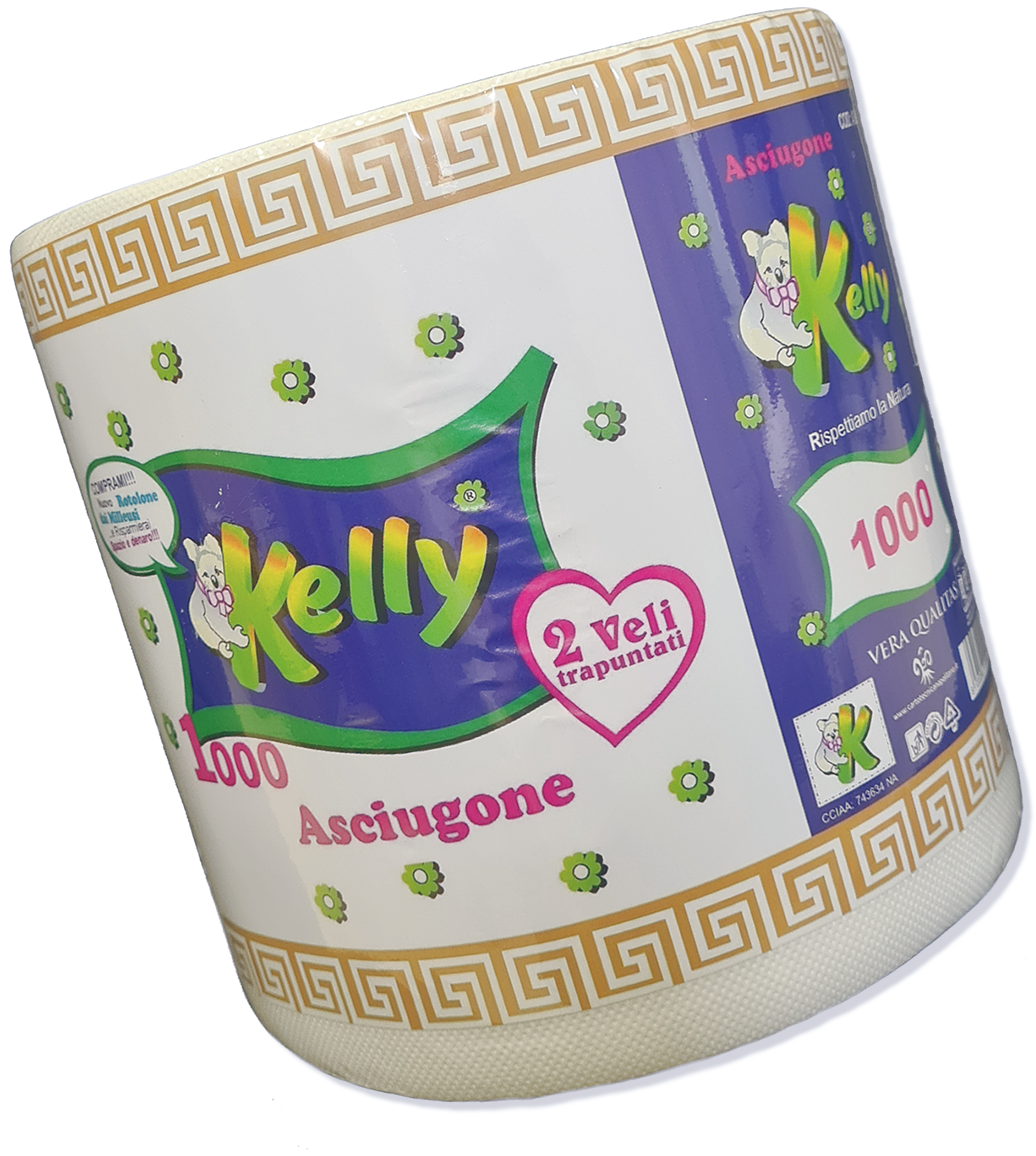 Napolitano S.r.l., operates in the production of napkins in pure cellulose wadding and is specialized in the production of medium and high quality napkins, thanks to the long experience gained in the specific sector.
The company has a flexible production process able to quickly manage and execute the production of small quantities and, therefore, to better respond to the needs of its customers, who, no longer forced to store bulky and expensive stocks, obtain a significant cost reduction.
The company, constantly focused on the needs of the market, is always committed to guaranteeing the quality of its products and protecting the environment, with a view to continuous improvement.
The experience gained in the sector has allowed us to create, among other things, some products of the highest quality.
The 1-ply and 2-ply napkins in pure cellulose wadding have been created and patented with an exclusive production process called "diamond point fabric effect", with a particular resistance and softness similar to a fabric.
With this production process, among other things, the package with single-layer napkins "KELLY 400 PIECES" and the package with double-ply napkins "KELLY DOUBLE WEFT" were created.
These products are present in the best stores, and have allowed us to find the following:
product quality quickly led to customer loyalty;
product turnover was high;
Excellent quality-price relation; exponentially when compared with other similar products from major national brands.